Description
4810 N Asbury, Bethany, OK. 73008
House
-
This is a newly remodeled 2 bed one bath (with a bonus room) 918 SF home located in the Bethany Public School District. Blocks from the school, this would be a perfect home for families with children. With the inside completely remodeled, you are sure to enjoy a quiet, clean, and modern atmosphere.
Click here to fill out this form to start your inquiry into 4810 N Asbury
Click here to download the property condition disclosure.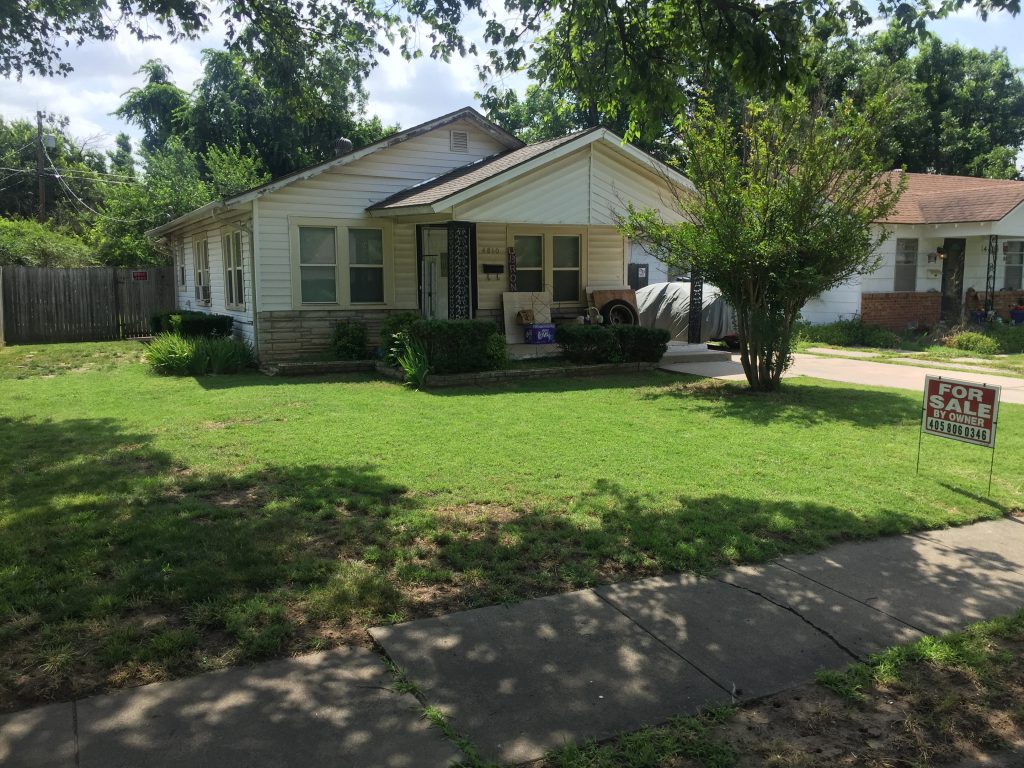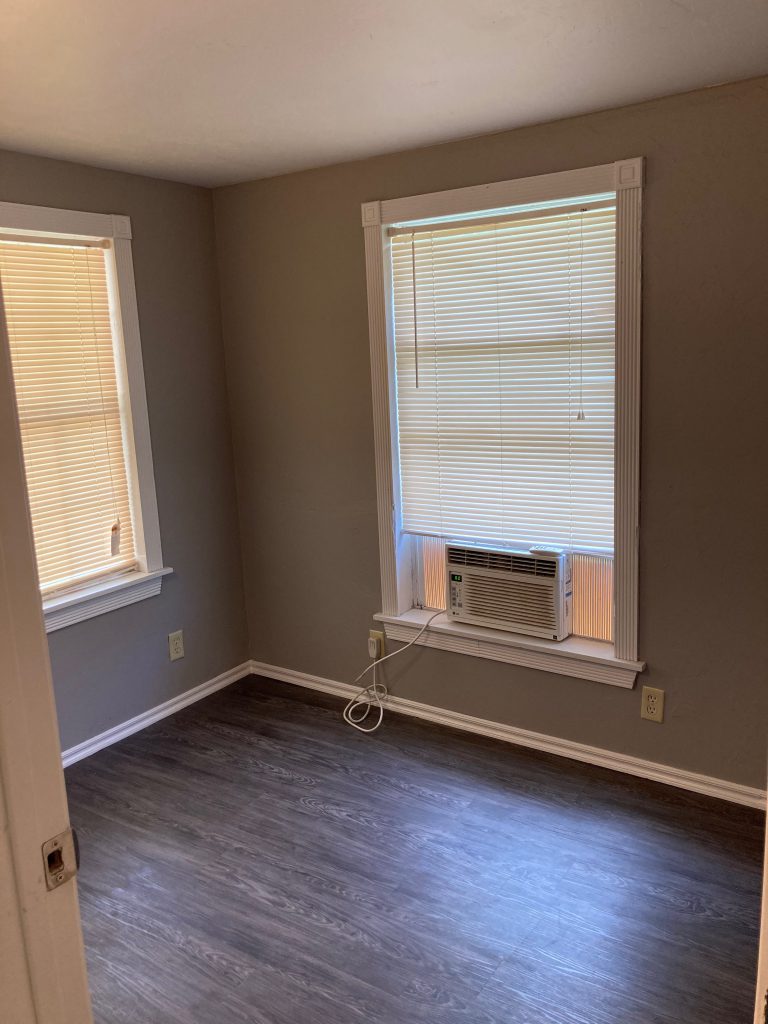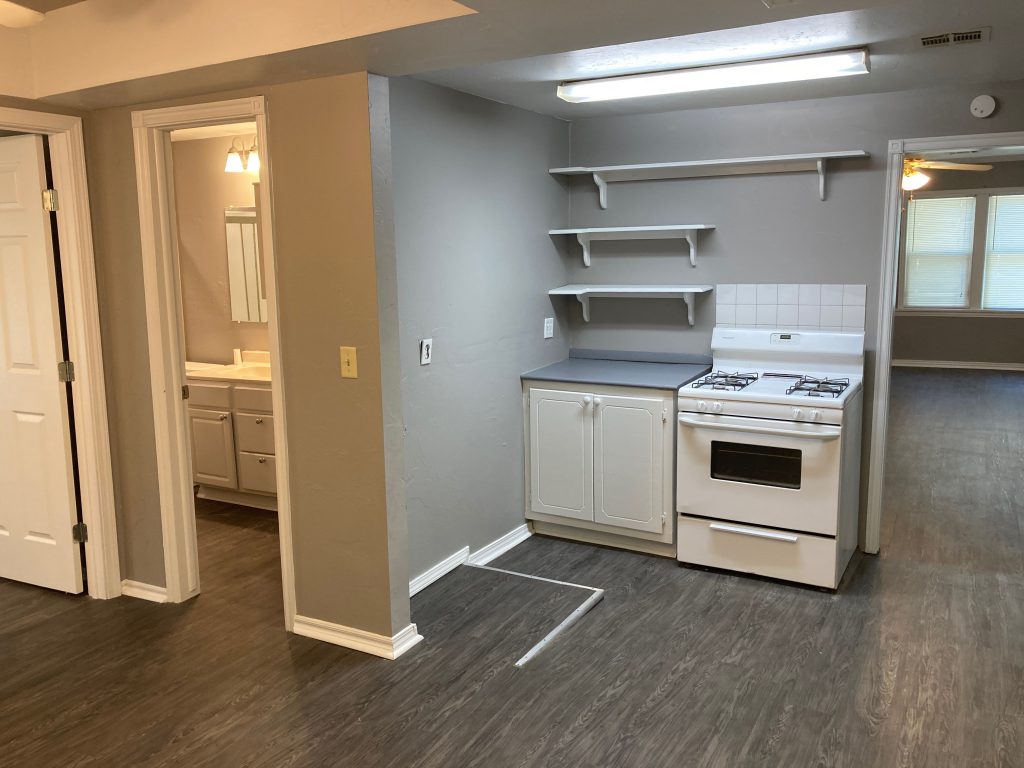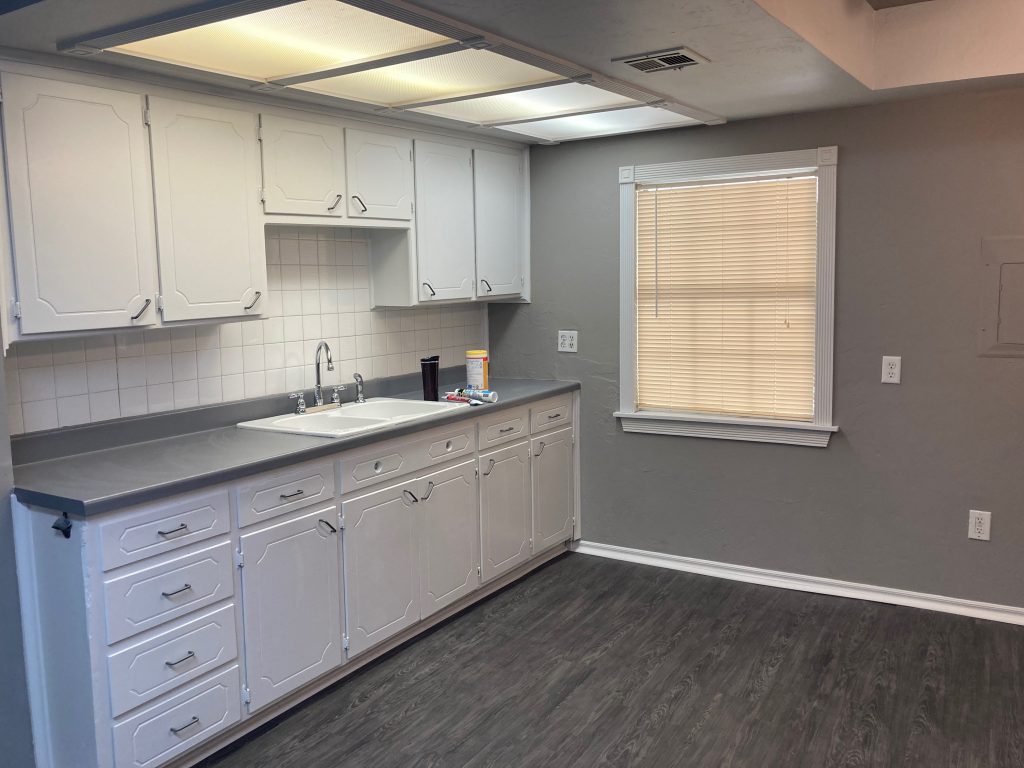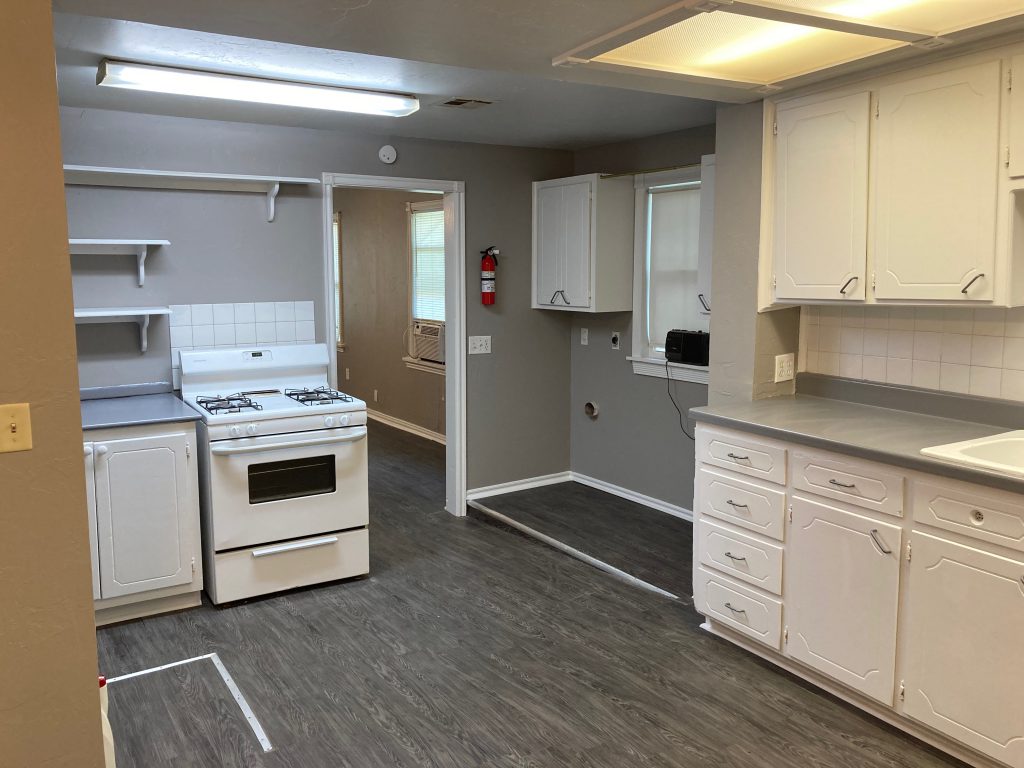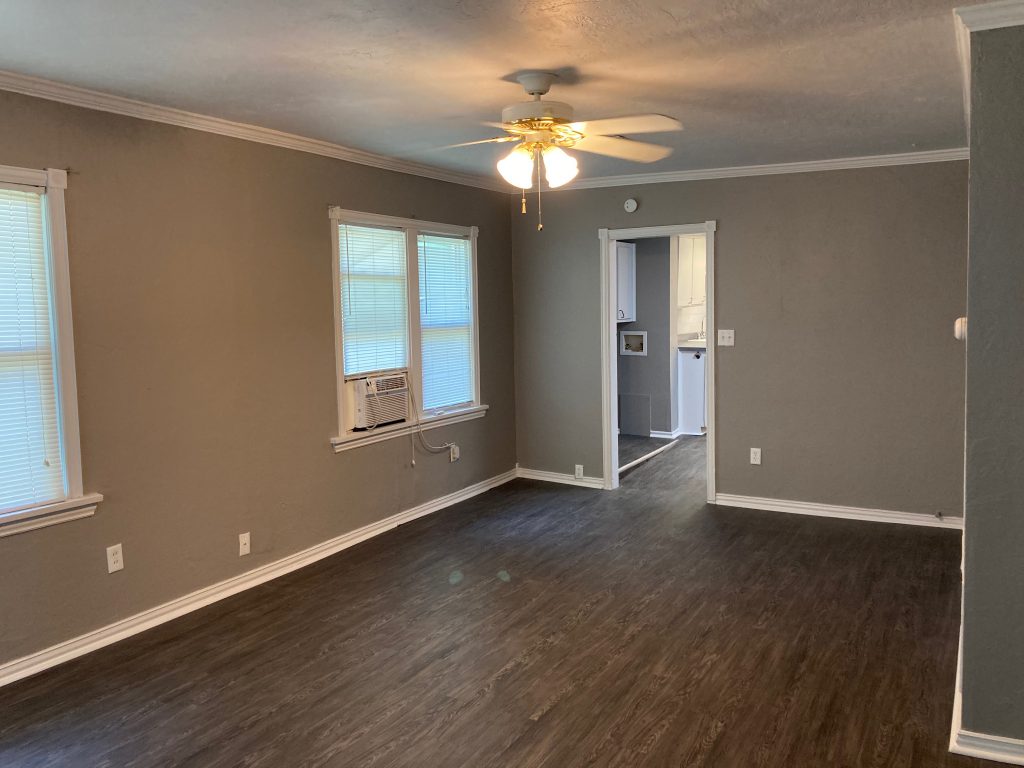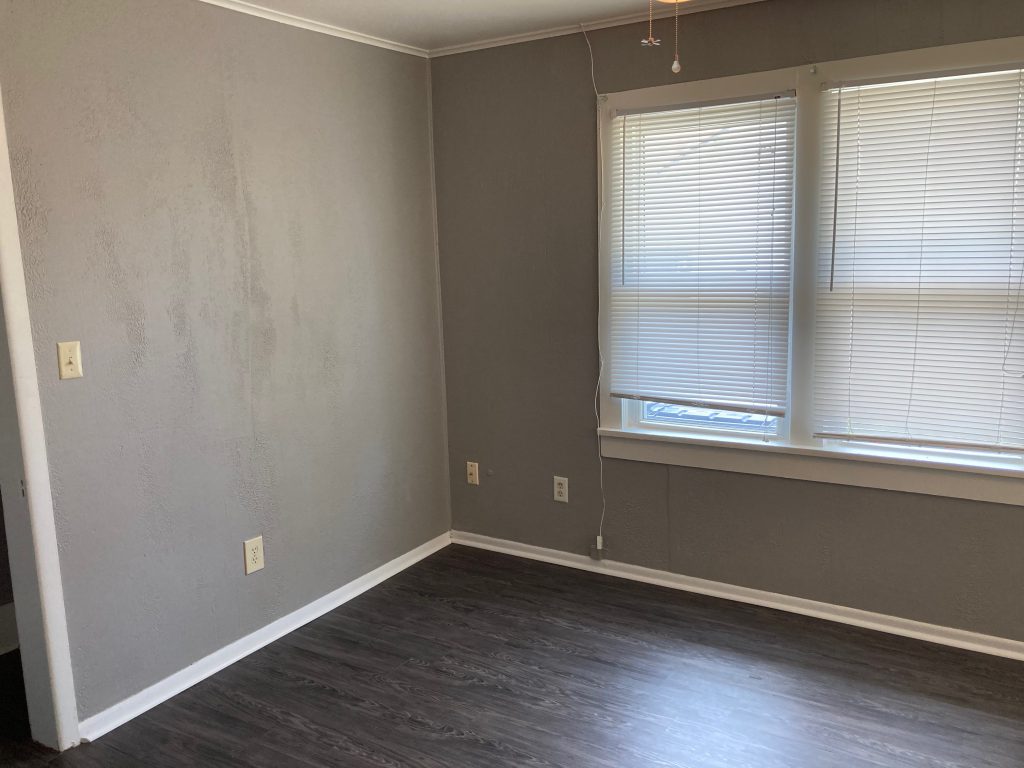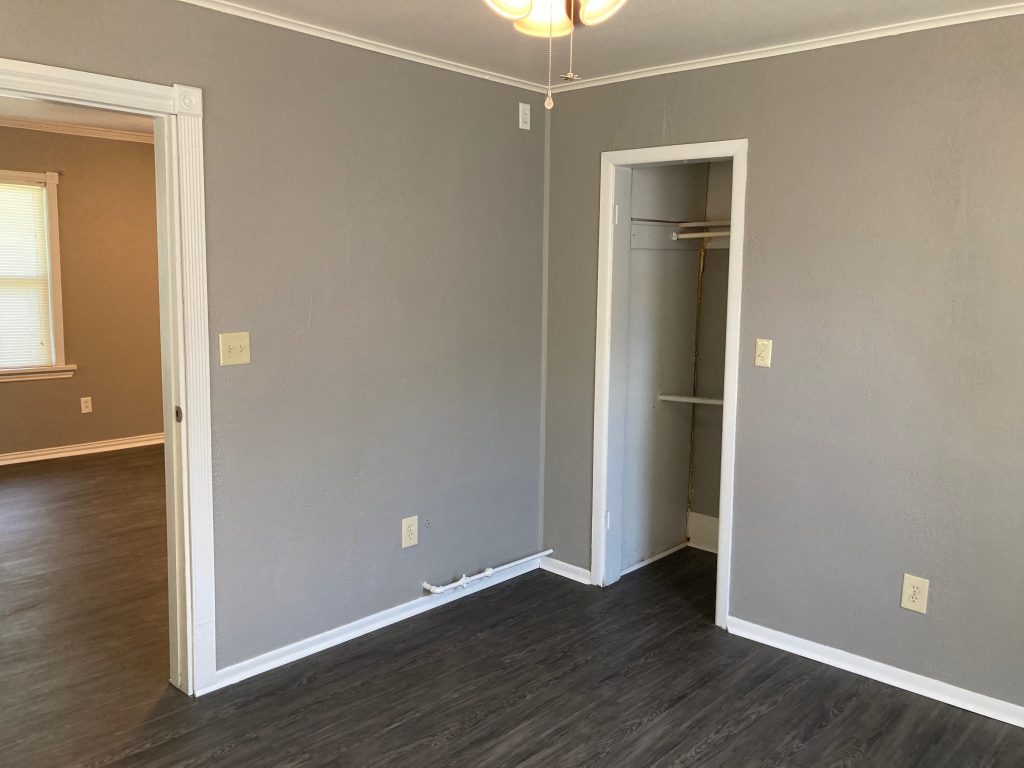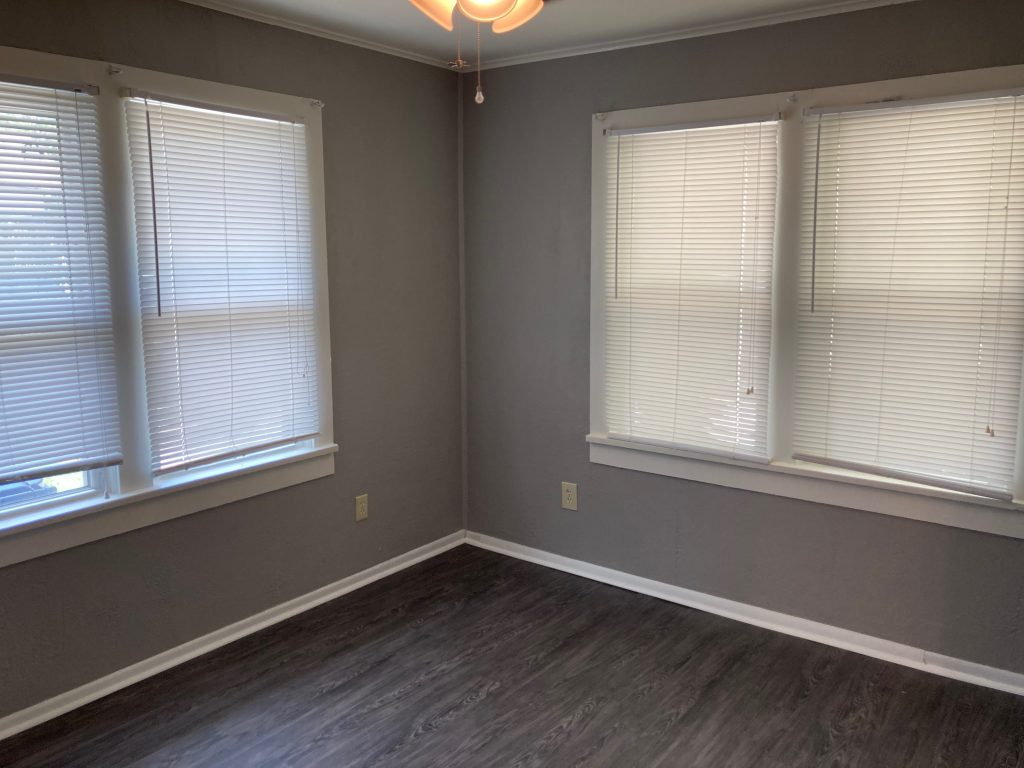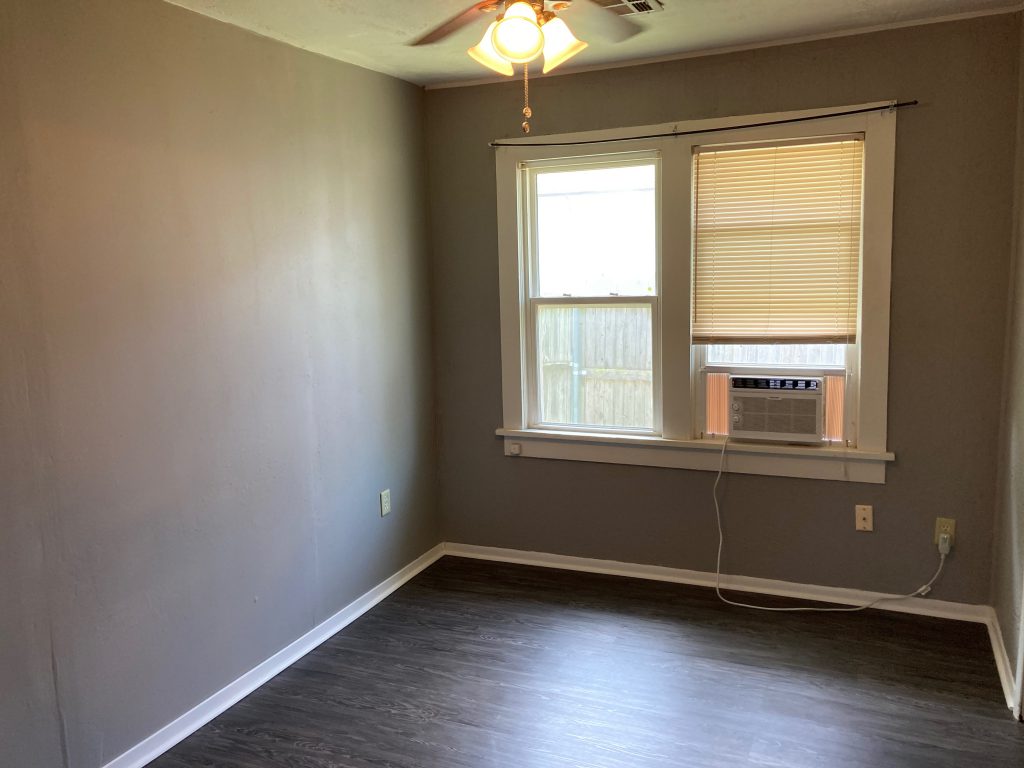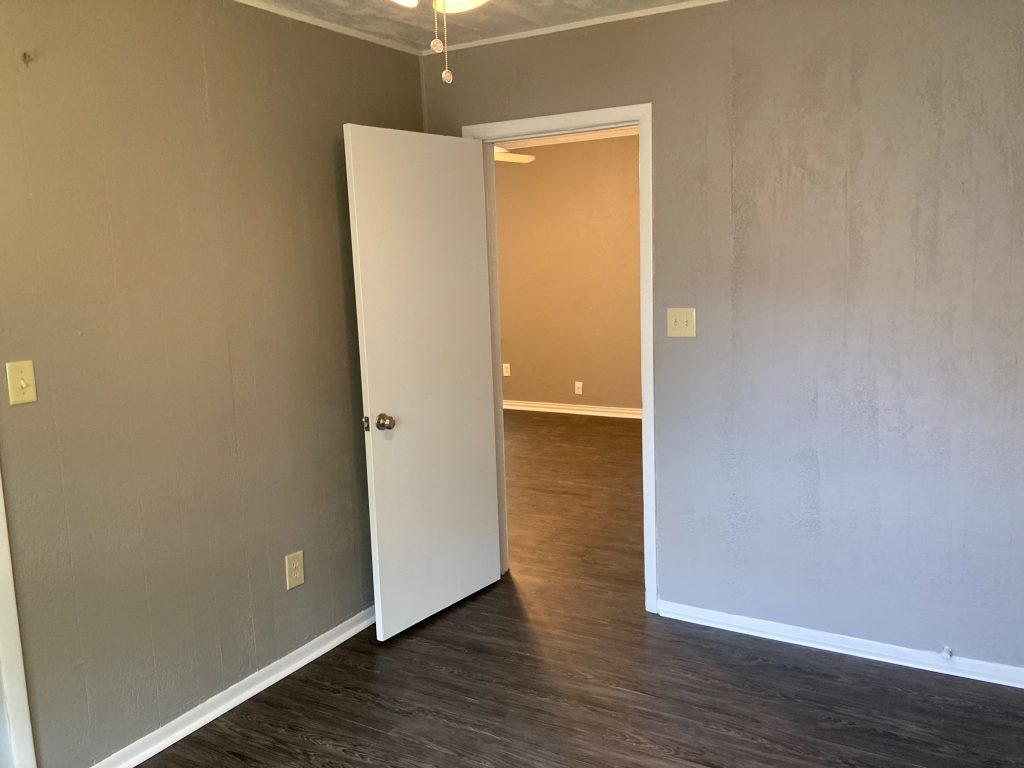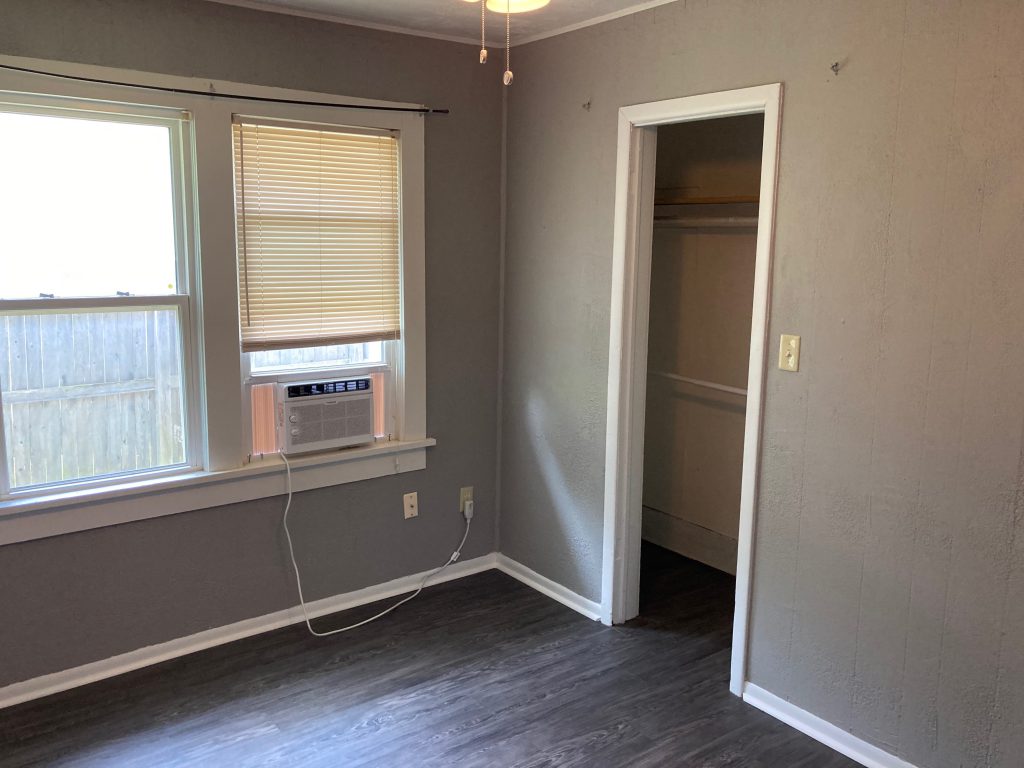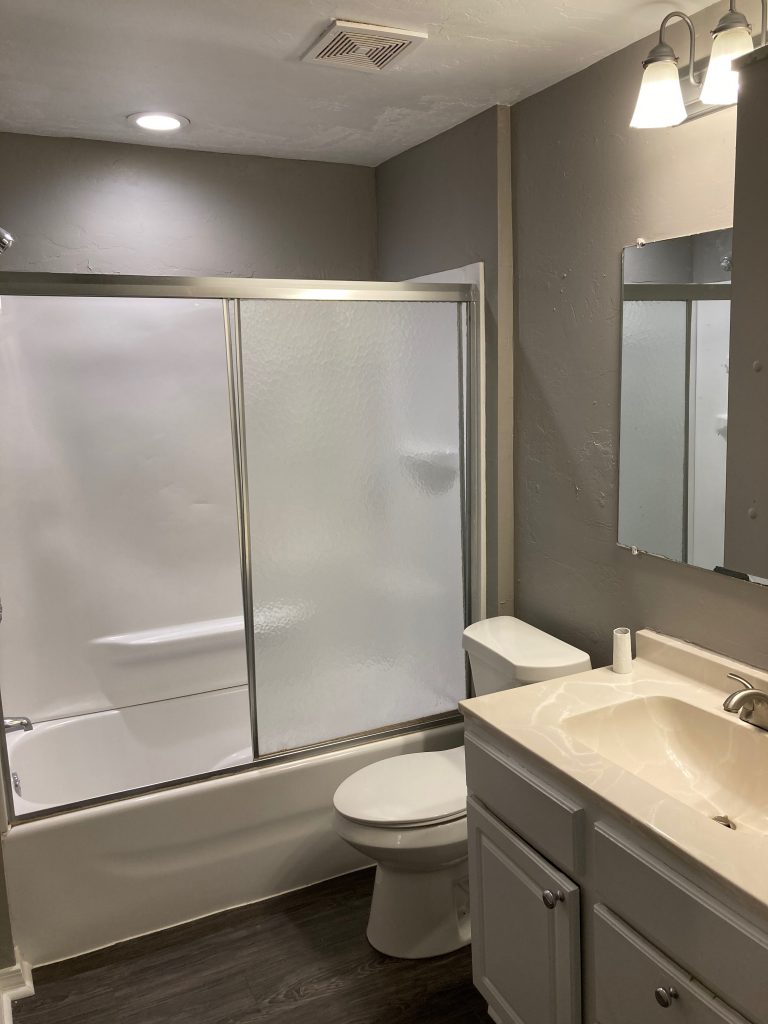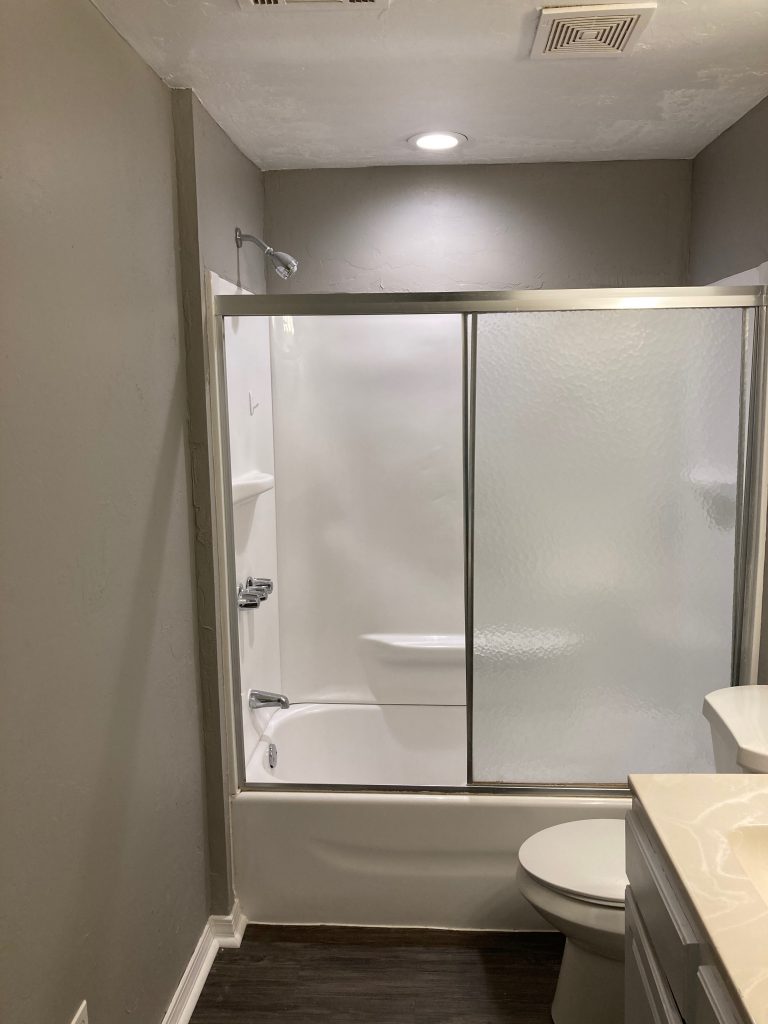 Click here to fill out this form to start your inquiry into 4810 N Asbury
Property Features
House
Shed
Ducted Heating
Gas Heating