Description
20 Acres in Washington, OK
Other
-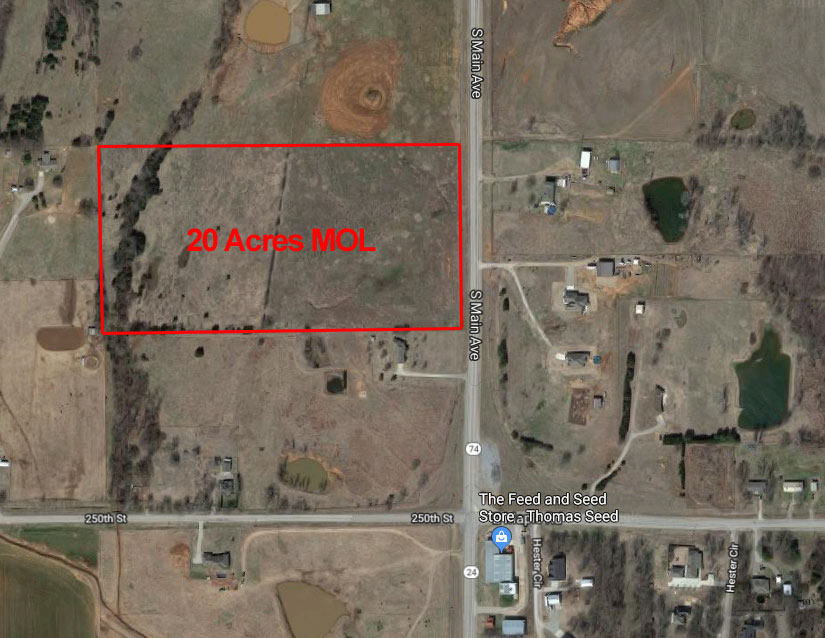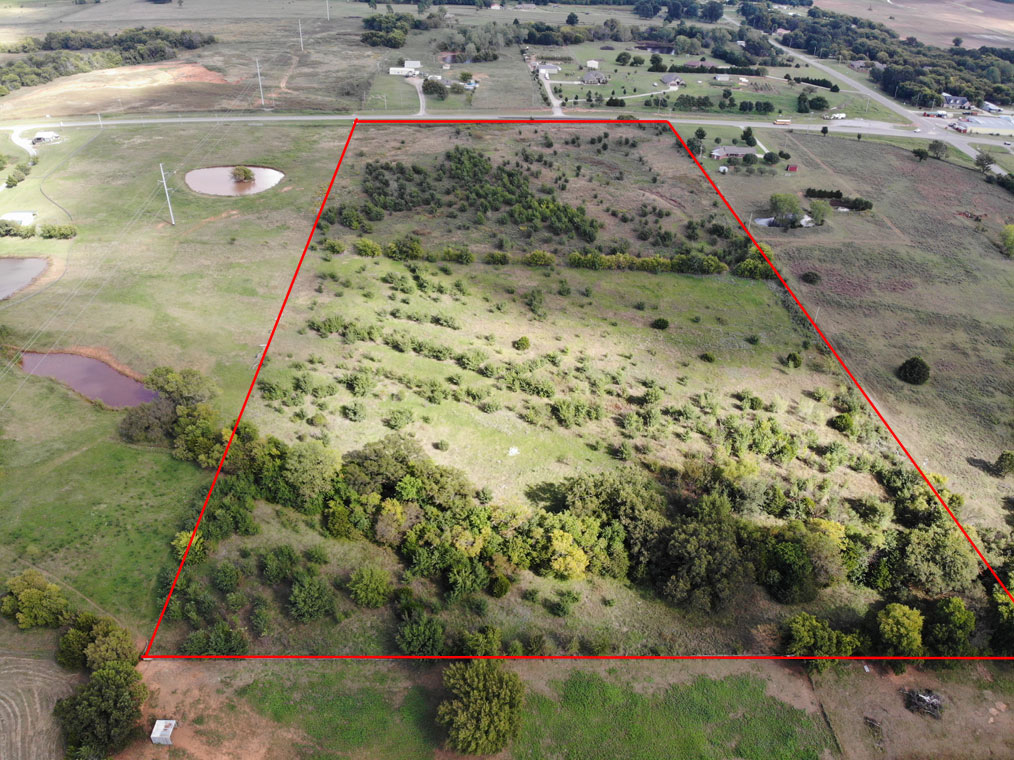 Beautiful land located in Washington, OK.  20 Acres.  Great for horses and a new home site.  It also has multiple pecan trees!
The property is not in Goldsby or Washington city limits.  It is located in McClain County.
OG&E has electric service available to the property.
The neighbors in the area have propane tanks for gas purposes.
Water:  Goldsby has a water line on the east side of 74.  I have called Goldsby about tapping into this line and they said that they would be open to it if the property is annexed to Goldsby.  You could also drill a water well on the property as neighbors have done.
Price is $10,000/acre for the entire 20 acres.
Property Features
Other
Land is 20 acres
Fully Fenced